Contact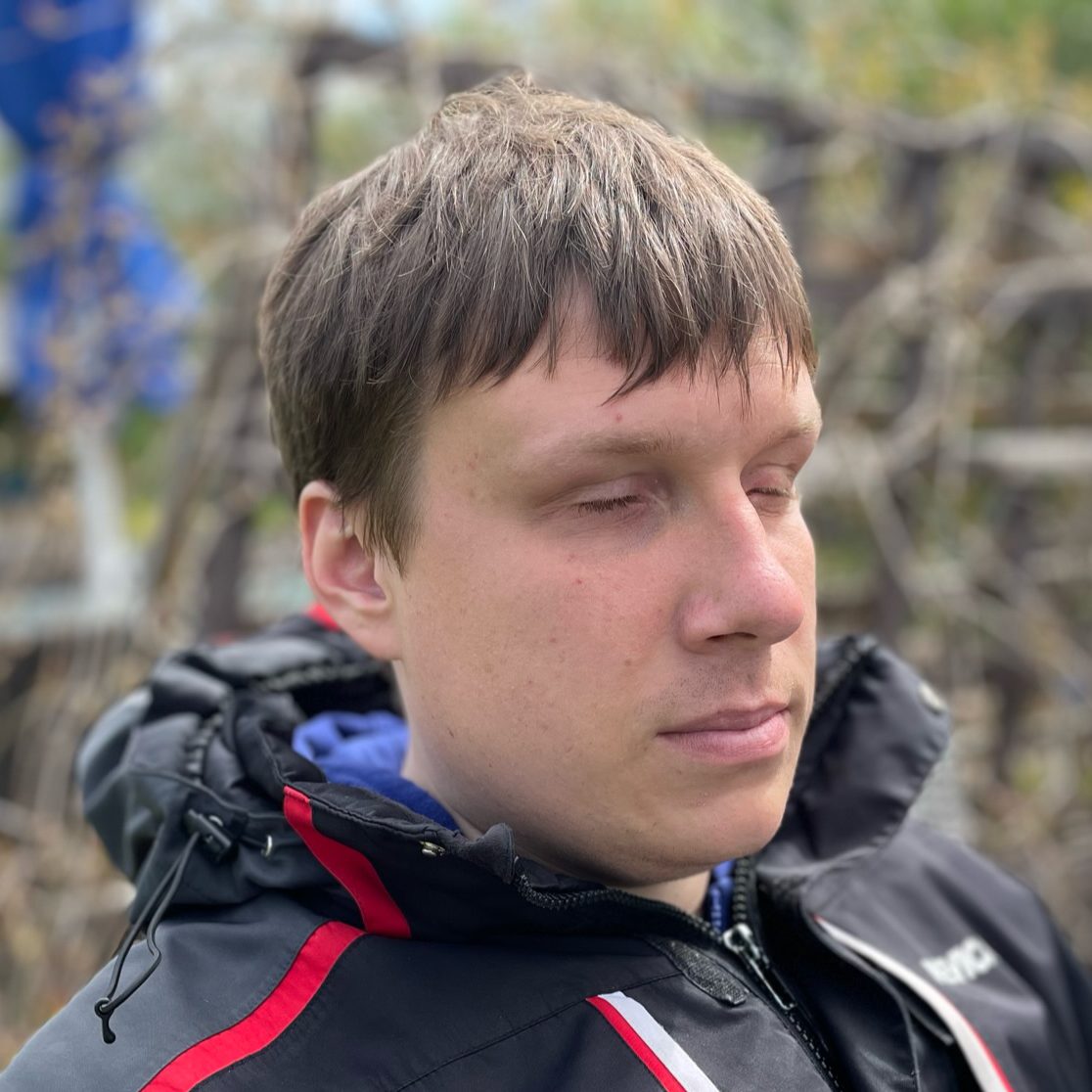 Jakob Rosin
Jakob is an accessibility consultant at Sparrow Access who advises our clients. He is a member of the International Association of Accessibility Professionals (IAAP) and holds the highest web accessibility expert certificate CPWA (Certified Professional in Web Accessibility) from the same organization.
You can send an email to Jakob at jakob@sparrowaccess.com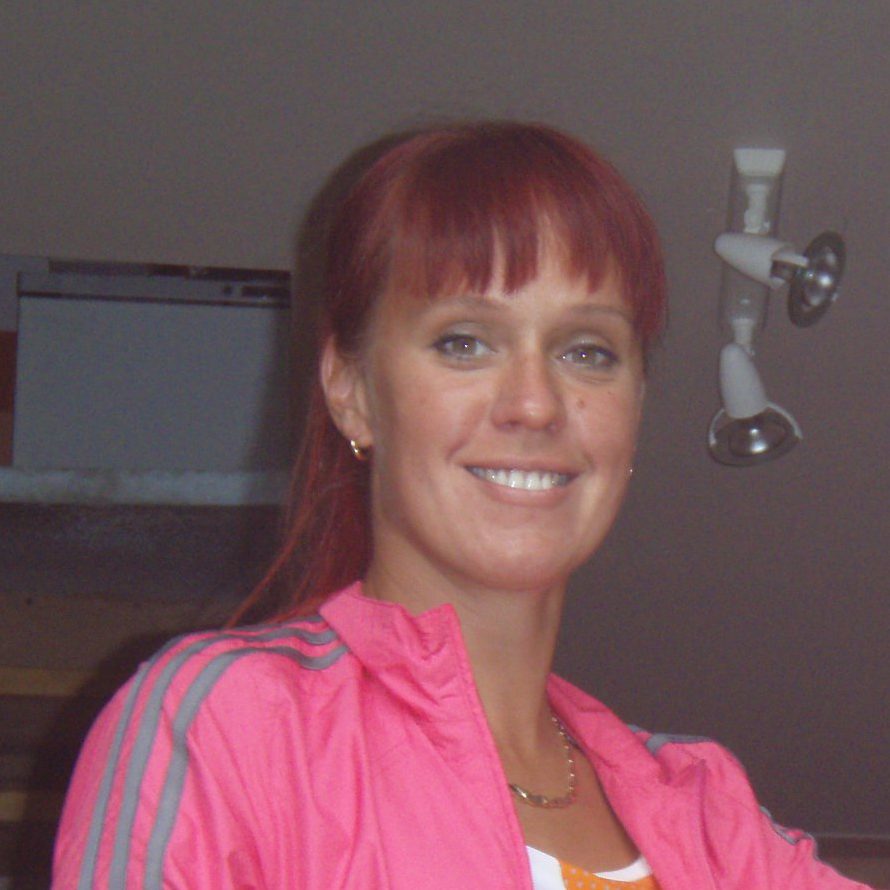 Maarja Rosin
Maarja brings the sparrows out of the nest. He communicates with our customers, helps you organize fun events and conducts training related to serving people with visual impairments.
You can send an email to maarja@sparrowaccess.com
You can book a 15-minute short consultation here if you don't know exactly which of our services you need.